Author: Elena on 20-10-2015, 14:36, Views: 1 736
5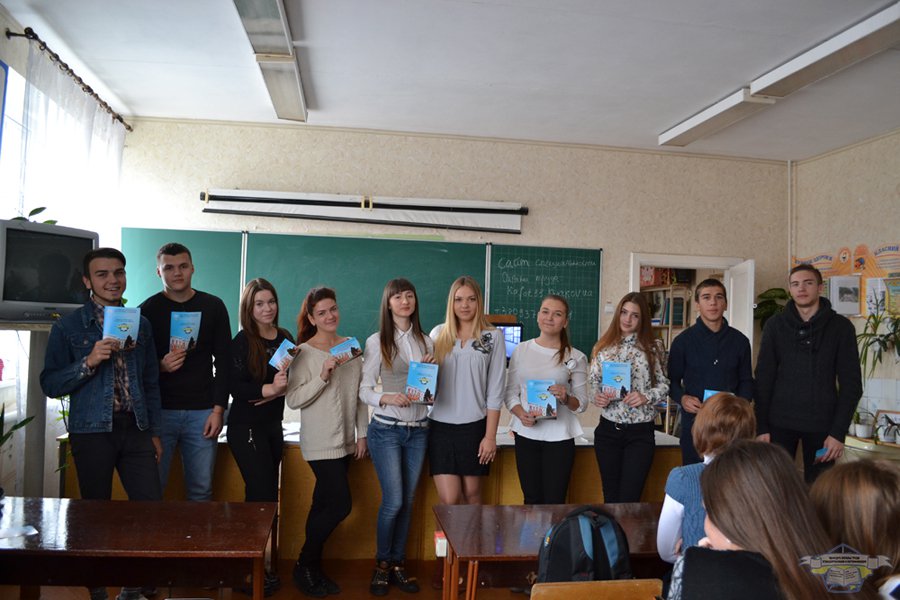 19/10/2015 student gr.
ДЕА
-
ПОО12
+
ПОО13пр
. Evgeniya Davydova and Alesya Balanovich with professional orientation work visited the secondary school I-III of Art. №90. The work reported on specialties "Professional Education. Labor safety" and "Professional Education. Metrology, Standardization and Certification".
They showed videos about the profession and the academy, and was invited to an open day to be held on 21/11/2015.
Enrollees became interested in professions and asked questions the Reception Conditions in 2016.