Author: Elena on 1-01-2017, 00:10, Views: 2 919
0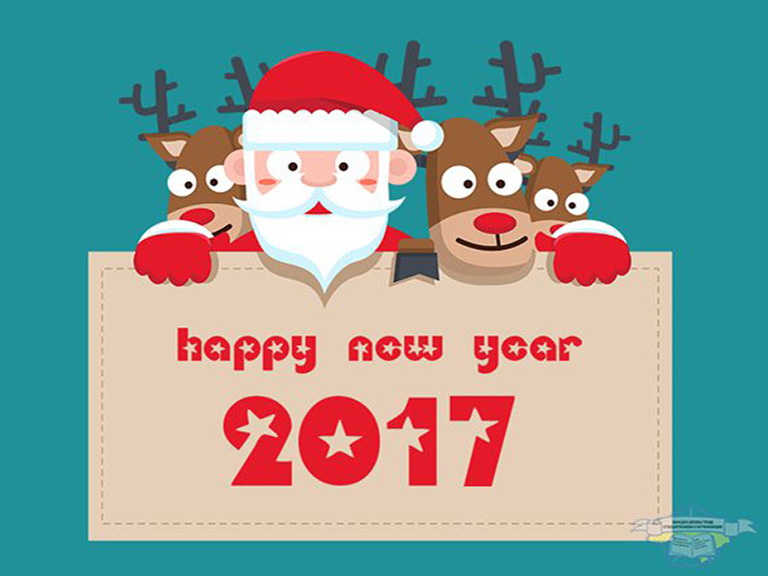 Dear teachers, students, entrants!
We congratulate you New Year and Merry Christmas!
We wish you good health, happiness, good and peace, enjoyment of all personal desires, dreams and plans.
May the New Year bring you only the well-being, family warmth, respect and love of of relatives and close people.
A shining star Christmas unites all of us - those who meet these holidays with the family circle, and those who are far from home - pure light of inextinguishable the values of human dignity and, as in every family there is peace and quiet.
Happy New Year and Merry Christmas!