Author: Elena on 24-05-2018, 19:00, Views: 1 907
0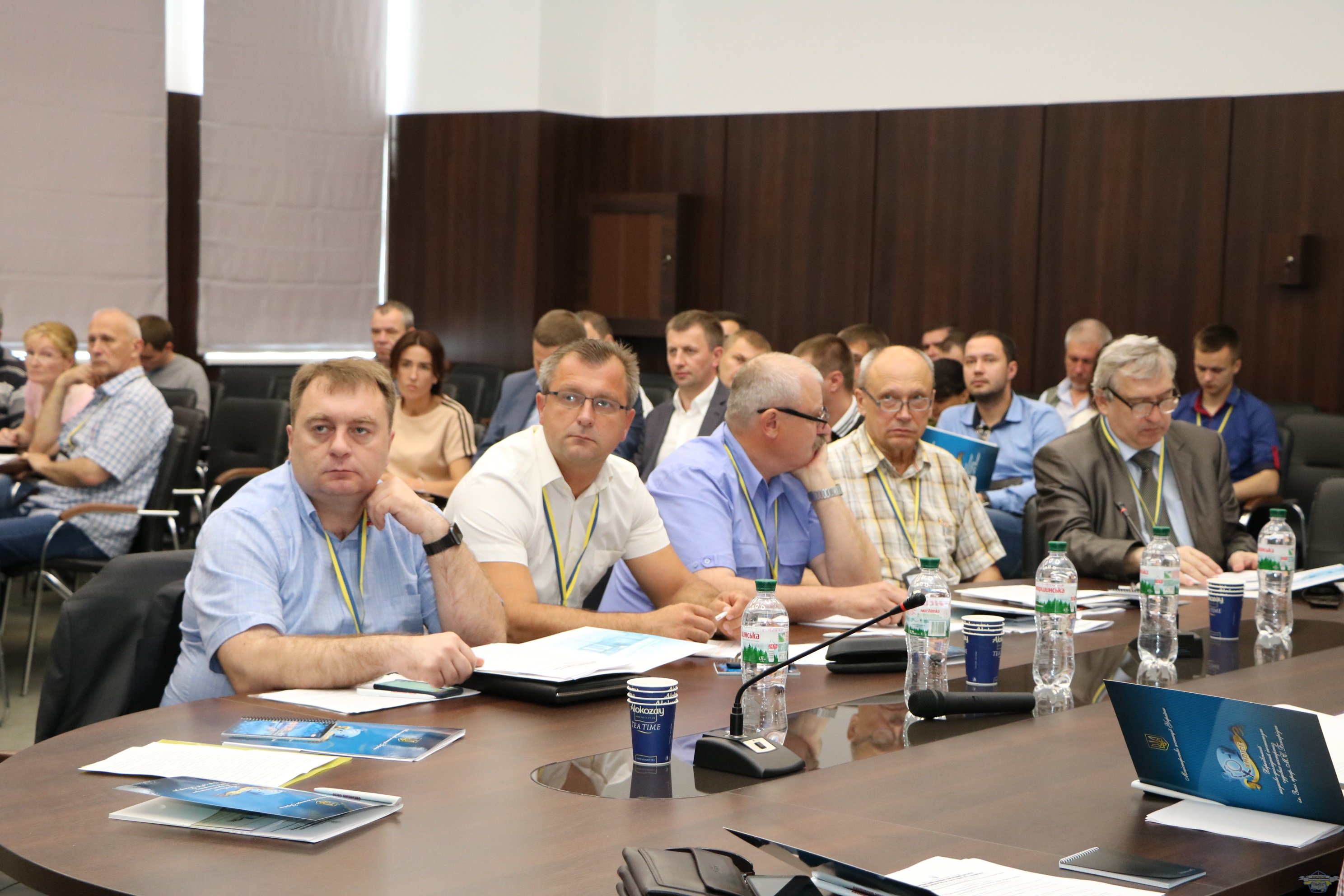 May 24, 2018 on the basis of the Kharkov Scientific Research Institute of Forensic Science examinations named Dist. prof. N.S. Bokariusa held a scientific and practical seminar on the problems of causal relationships in the conduct of engineering and technical expertise.
The head of the department of labor protection, standardization and certification was invited to the seminar, Doctor of Technical Sciences, prof. Trishch Roman, who made a presentation "Methodical aspects of the implementation of the system of hygiene and safety management at the enterprise."

Author: Elena on 23-05-2018, 15:00, Views: 1 998
0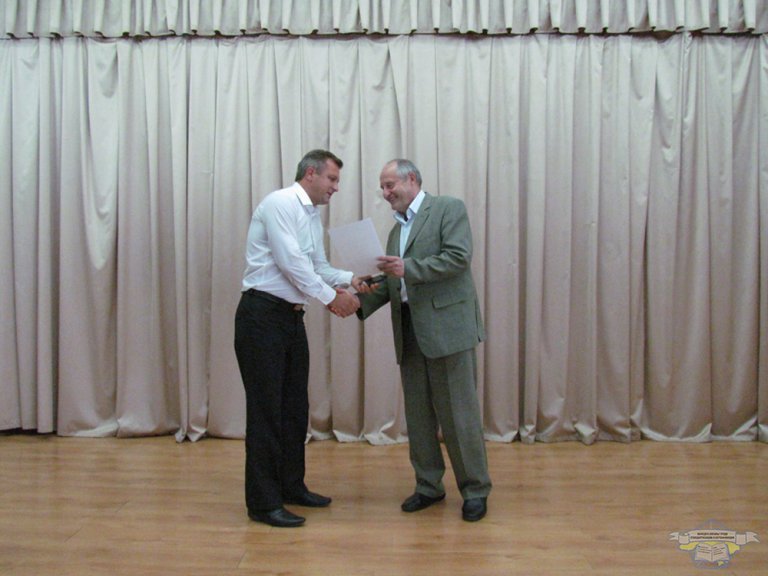 May 22 in the auditorium of the Academy held a solemn meeting of teachers and students, dedicated to the Day of Science. Head of our department Trisha Romanа and students of 3-5 courses were awarded with diplomas for significant achievements in scientific work!