Author: Elena on 12-11-2019, 14:00, Views: 973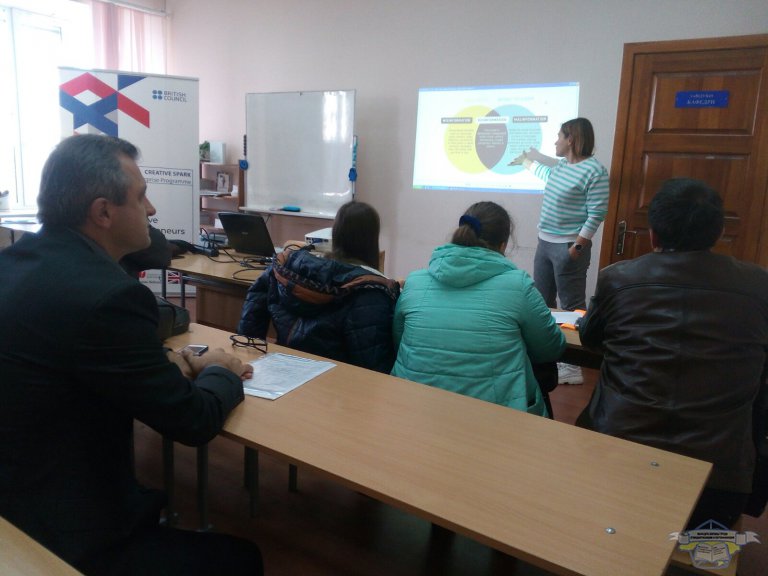 The head of the department of Labor protection, standardization and certification, Roman Trishch, on November 12 attended an open lecture by a Ph.D., Assoc., head department of Management Babenko Kristina. An open lecture was held on the discipline "Critical thinking".  The lecture was held at a high level.

Author: Elena on 11-11-2019, 17:00, Views: 7 833
1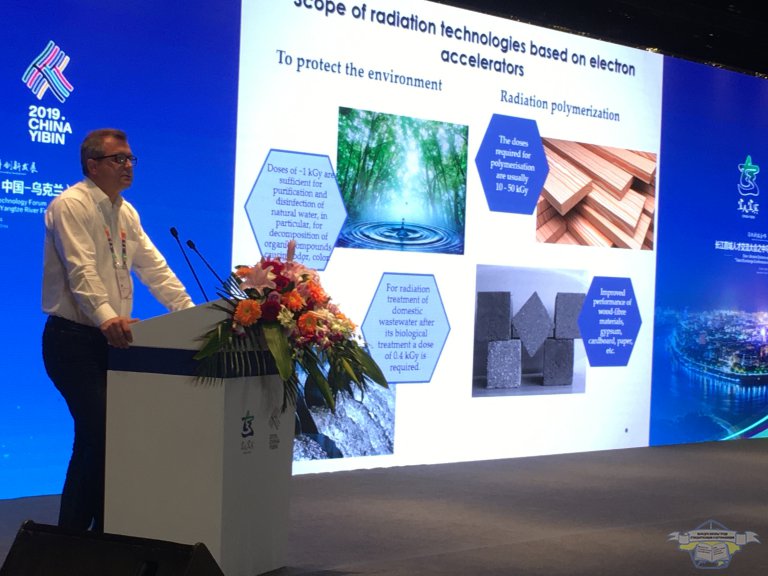 From 01 to 10 November, the head of the Department of Labor Protection, Standardization and Certification of Doctor of Technical Sciences, Professor Roman Trishch, from the National Academy of Sciences was invited to the China-Ukraine Scientific and Technical Forum, Yibin, China.