Author: Elena on 30-10-2021, 09:36, Views: 503
0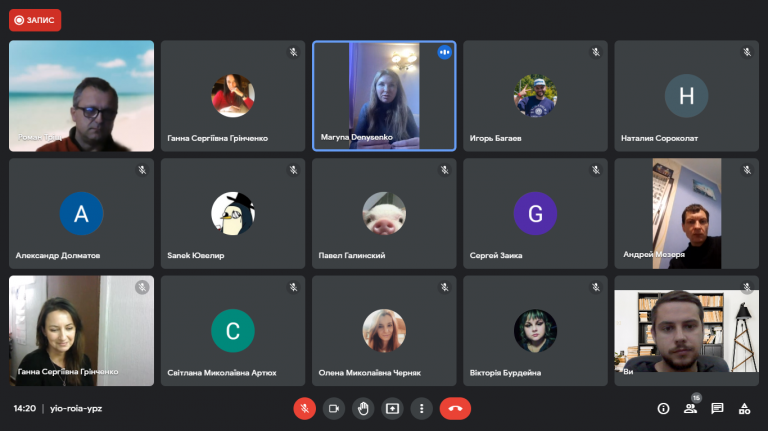 On October 28, 2021, a meeting of graduate students, teachers and scientific leaders with a stakeholder, Ph.D., founder of OOS PromStandard LLC, PersonnelExpert Certification Body LLC Marina Denisenko took place.

Author: Elena on 30-10-2021, 01:10, Views: 422
0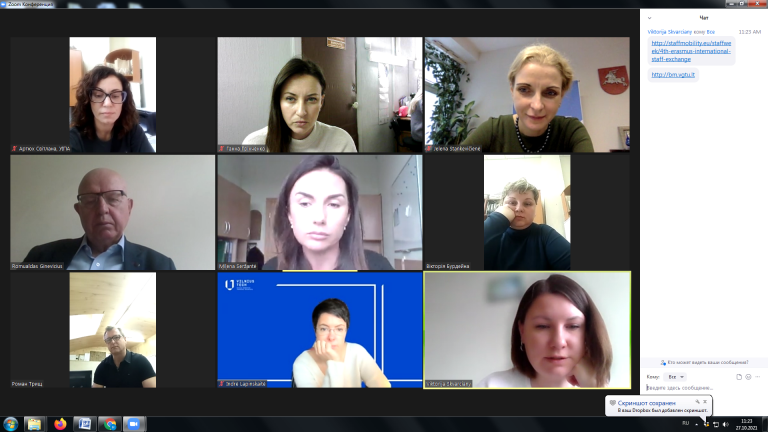 Teachers of the department prof., D.t.s. Trishch Roman, associate professor, Ph.D. Artyukh Svitlana., associate professor, Ph.D. Burdeynaya Victoria, associate professor, Ph.D. Hrinchenko Hanna successfully completed advanced training and international internship in the distance international program for teachers and scientists in Lithuania on the topic "Multicriteria assessment, forecasting and quality management in sociotechnical systems in accordance with the requirements of international standards."